INEFAM:MEX® / INEFAM:LATAM®
INEFAM® is the biggest LATAM public sector business think tank for the following target markets:
Pharmaceuticals.
Medical Devices.
Healing Material.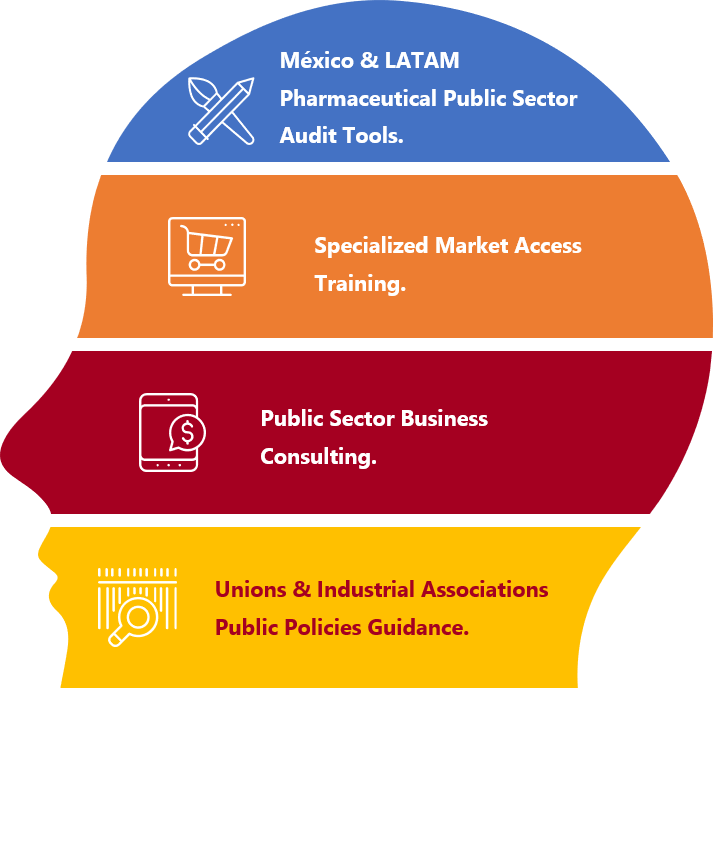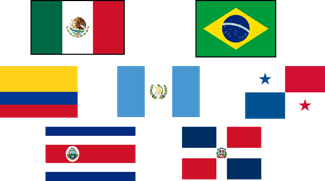 México & LATAM Pharmaceutical Public Sector Audit Tools.
You can benefit from our 34 different public sector market audit tools to answer all your questions regarding the LATAM pharma market.
For the specific case of México, we cover the following market groups: Drugs, Medical Devices and Healing Material.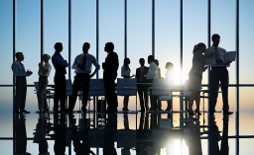 Specialized Market Access Training.
Either online or inhouse, we have already developed market access training material & content.
We can adjust the curriculae to fit your training needs.
Public Sector Business Consulting.
Whether you need a business guidance to help you grow your business in LATAM, or to develop your KPI's or even help you with a full business landing, we are your one stop shop.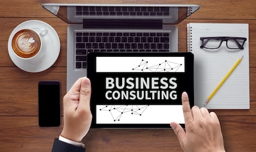 Unions & Industrial Associations Public Policies Guidance.
Half a dozen industrial associations are already working with INEFAM to help them protect the strategic position of the pharma industry in the country.
Via primary research, or just gathering real-time data, we make sure your associates are up-to-date with the opps & threats of the macro environment.