The Pharmaceutical Institute
34 surprising tools to get to know the LATAM pharma public markets
The biggest LATAM business consulting firm for the public health sector
SUBSCRIBE TO OUR E-NEWSLETTER.
Keep updated, it's very easy!
The Pharmaceutical Institute
We are the leading data providers of all the strategic information that you need to make more productive your business in the México & LATAM public sector.
We cover pharma public sector, as well as medical devices and helaing material markets.
Our company was founded in 2006, consolidating a non-precedent business offering in the timing & relevant information regarding the public tenders, direct assignments, in over 300 public institutions in México, and over 2,000 in LATAM.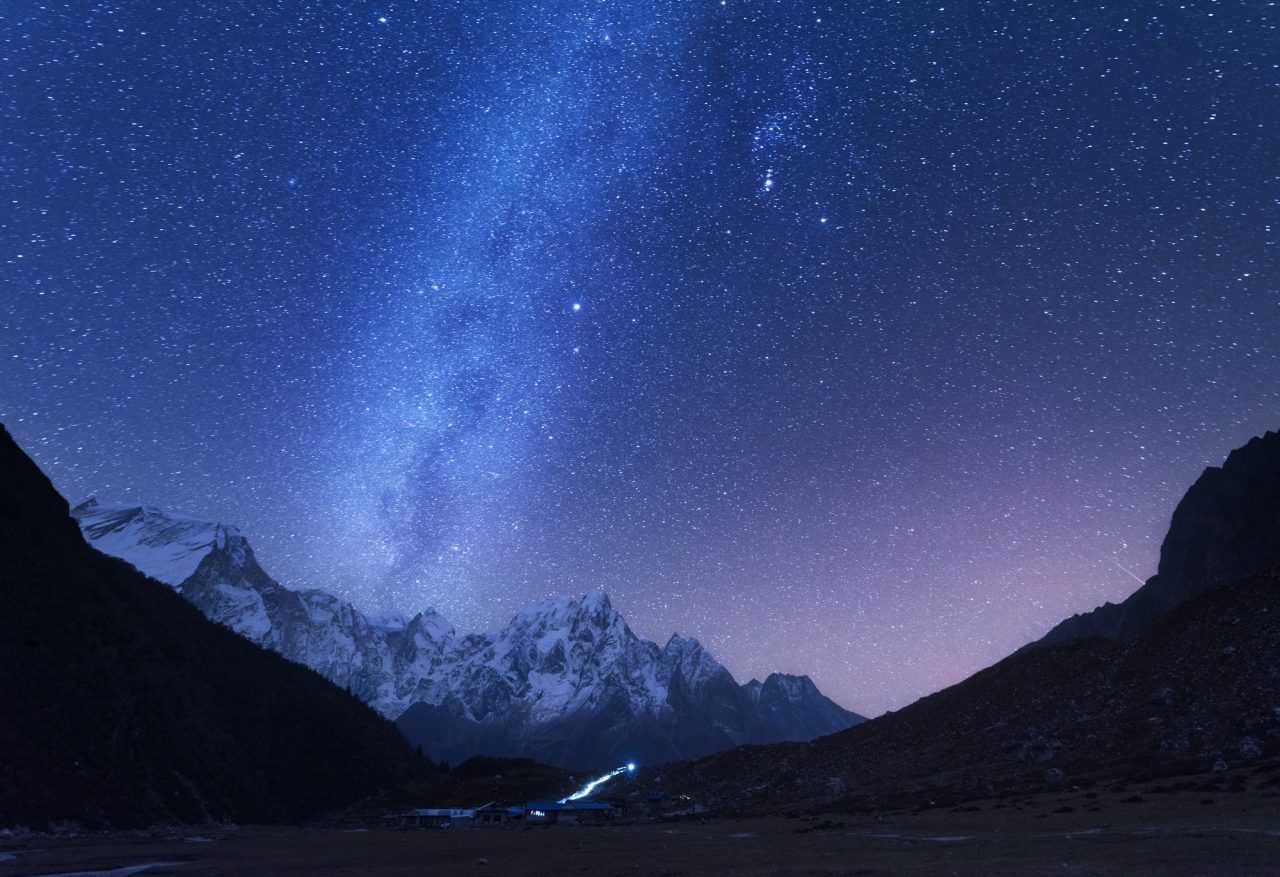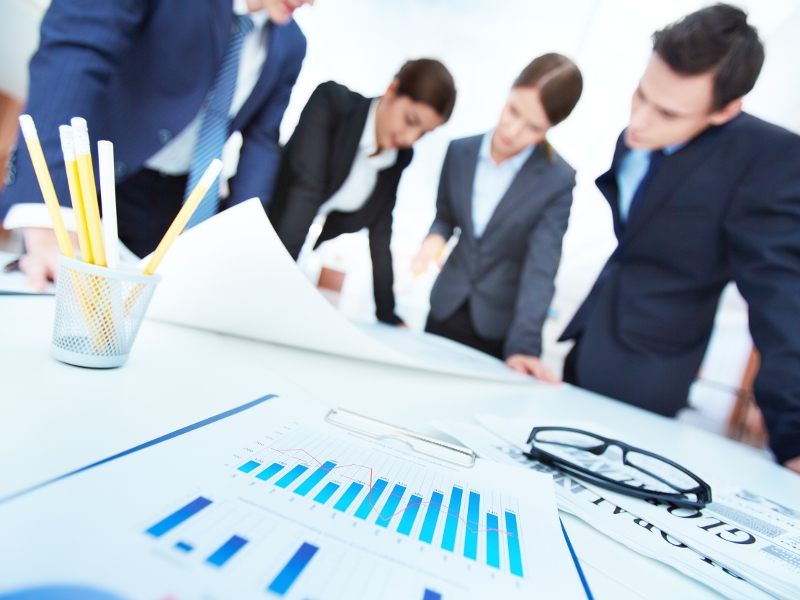 INEFAM is your one-stop-shop for all the business information and strategy that you need to make more productive your pharma, medical devices & healing material business in México and the rest of LATAM. You download our PDF here: https://inefam.com/wp-content/uploads/2020/04/INEFAM-Presentacion-ENG-v.2.1.1.pdf